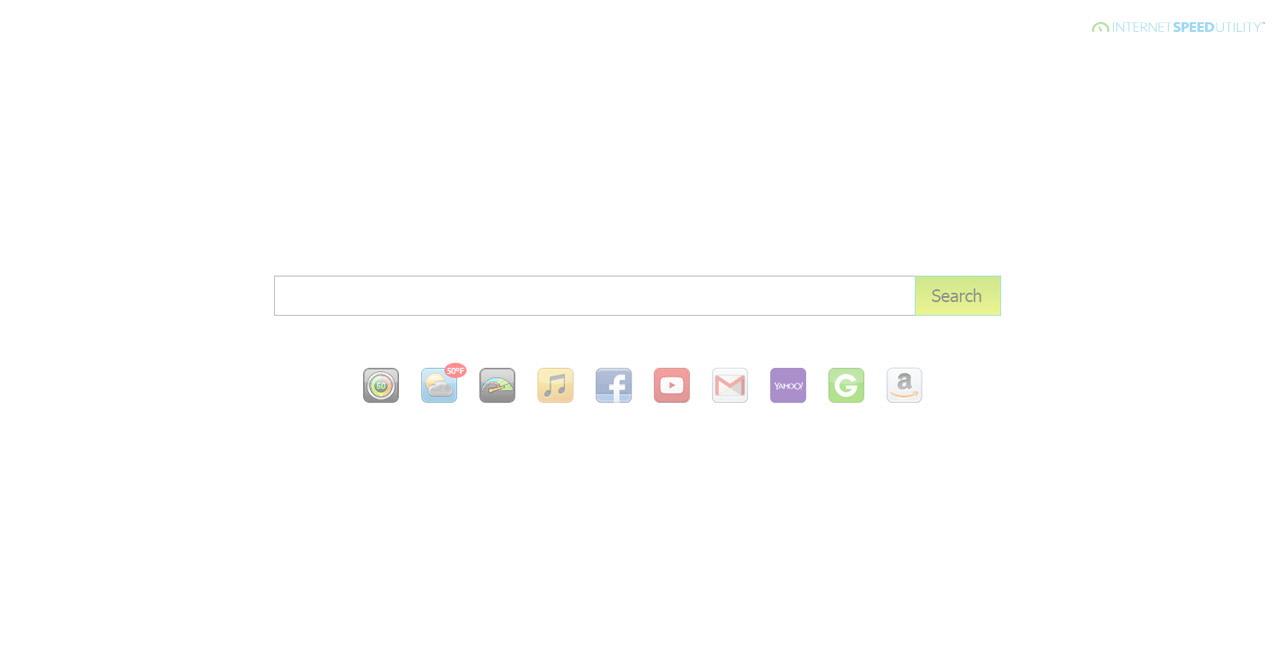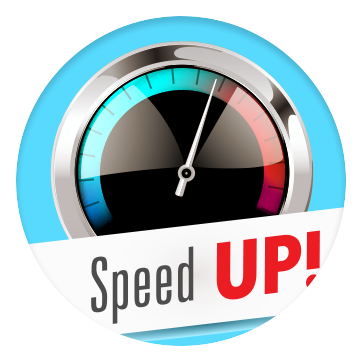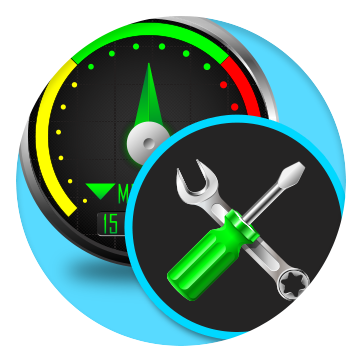 Check upload & download speed.
Learn to configure modems and routers.
Runs On: Windows® 7, 8, 10, VistaTM, XPTM Operating Systems
Requirements: None

Free
Internet Speed Test
Download Speed Test
Upload Speed Test
and get direct access to free web search on your homepage and new tab.
Easy Internet Speed Test - FREE!
Perform Internet speed tests FREE on your browser. Avoid clunky wifi speed test sites. Test speeds for uploads & downloads here. Use FREE internet speed testing to make sure you got what you paid for!
Tips For Boosting Speed
Get tips on how to diagnose common Internet speed problems. Find ways to run a free WiFi speed test to see if the problem is with your wireless router. Learn to configure your Internet modem and router to maximize speed bandwidth.
By clicking the button and installing the New Tab, I agree to the
EULA
and
Privacy Policy
.